About Active Battery Discounters
Active Battery Discounters is a family business that is locally owned and has been going strong for over 30-years.
Active Batteries started out in the 80's and was then run and owned by Peter and Ellen, working with their sons Mark and Tony in Regency Park.
They then moved the business to bigger premises in the 90's to where we are now at Wingfield.  Active Batteries is now owned and run by Mark and Tony and Peter and Ellen are now enjoying retirement.
We stock a large battery range for cars, trucks, motorcycles 4WDs, Boats and heavy machinery plus we can also supply your auxiliary battery needs.
Our aim is to supply our customers with excellent performance from the batteries we sell and also give them reliability and convenience. Our batteries come with an Australia wide warranty.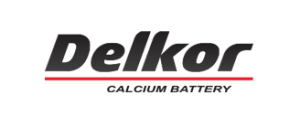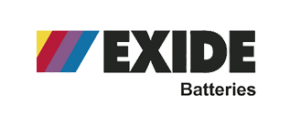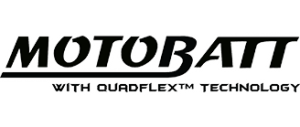 >